NEWS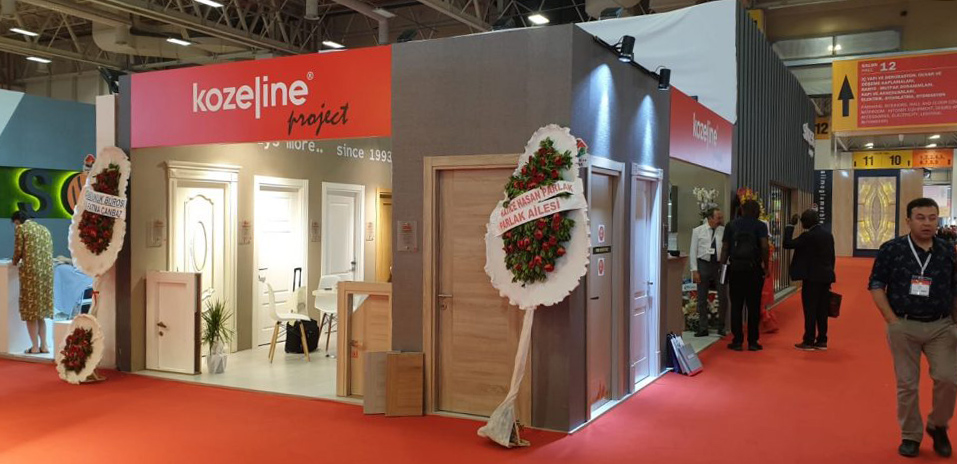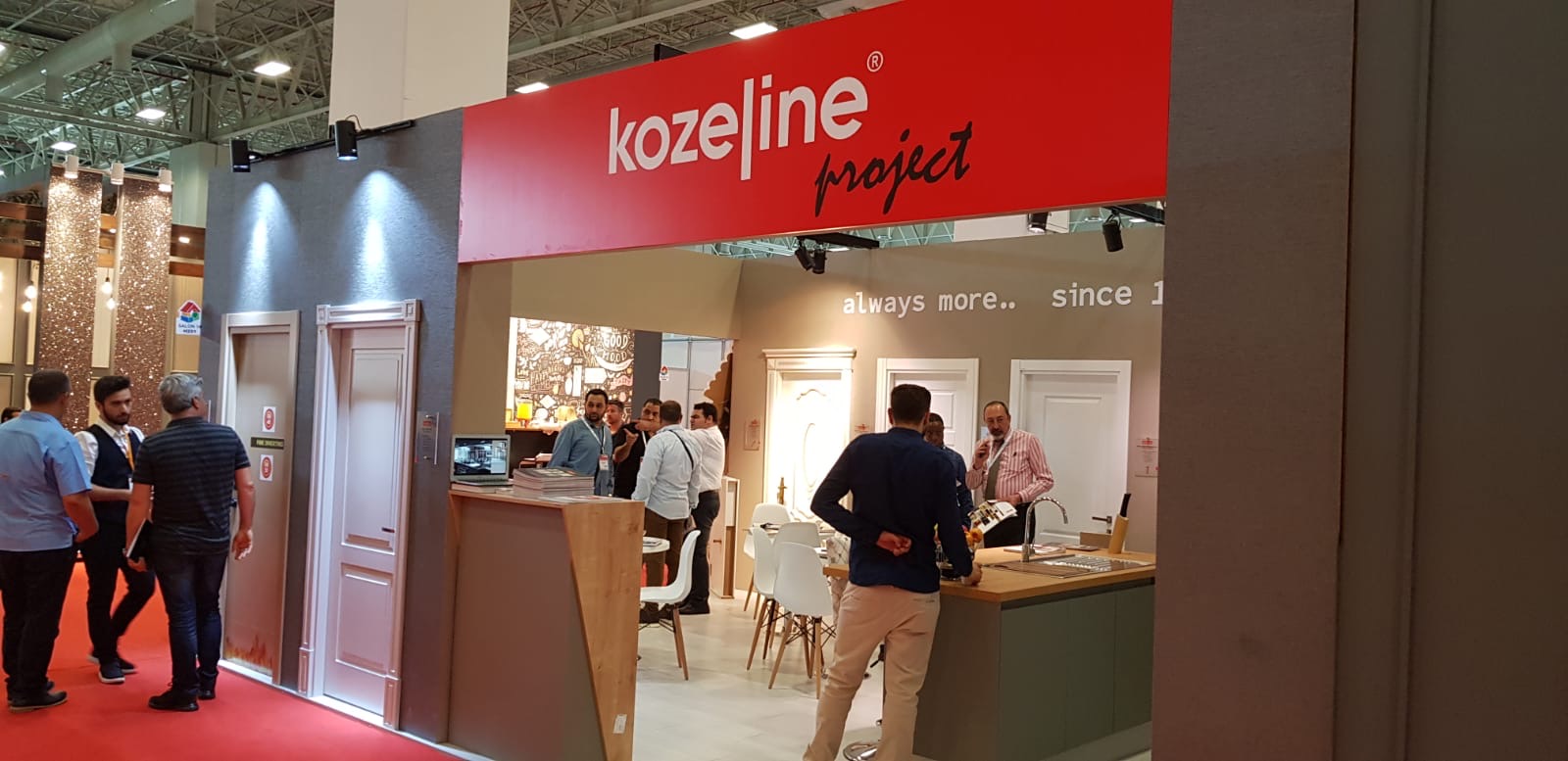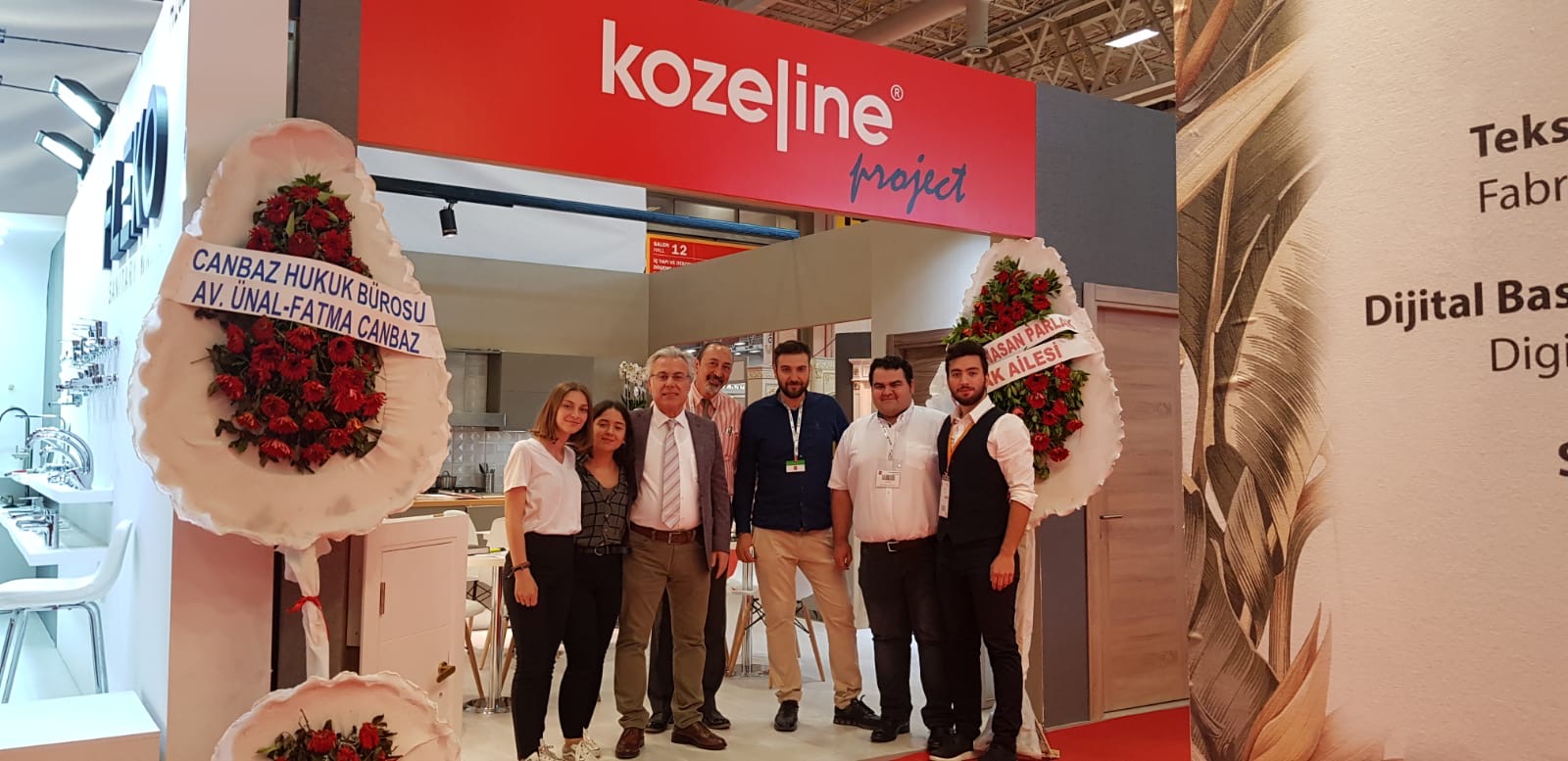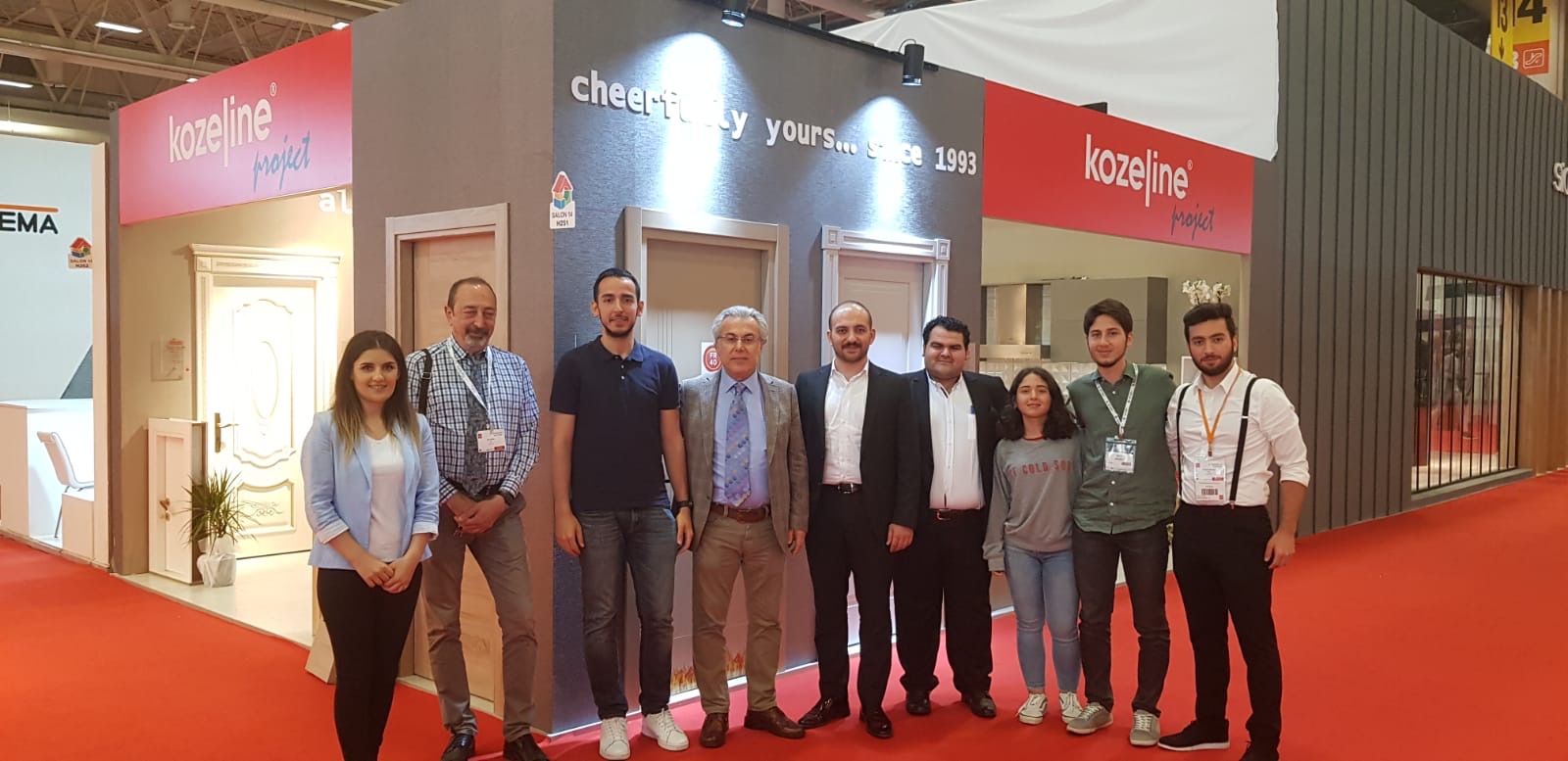 KOZELINE at TUYAP Turkey Build 2019
Our company, which met with great interest throughout the fair, hosted its domestic and foreign visitors with its entire product line consisting of the door, kitchen, and bathroom furniture. New international customer connections were made at the fair and various orders were received from around 20 new foreign customers.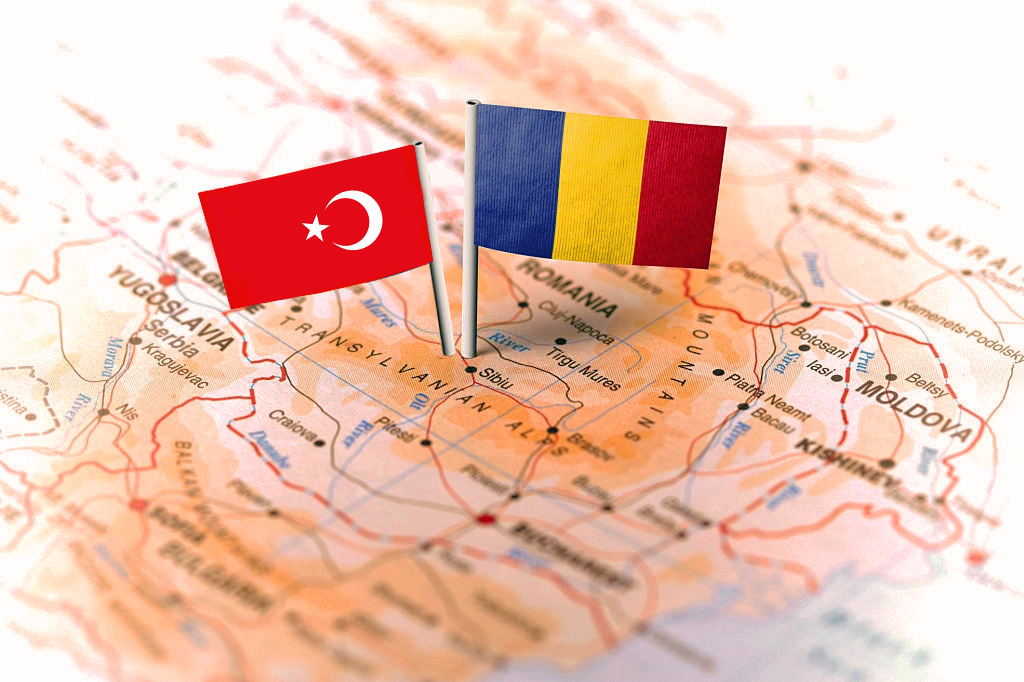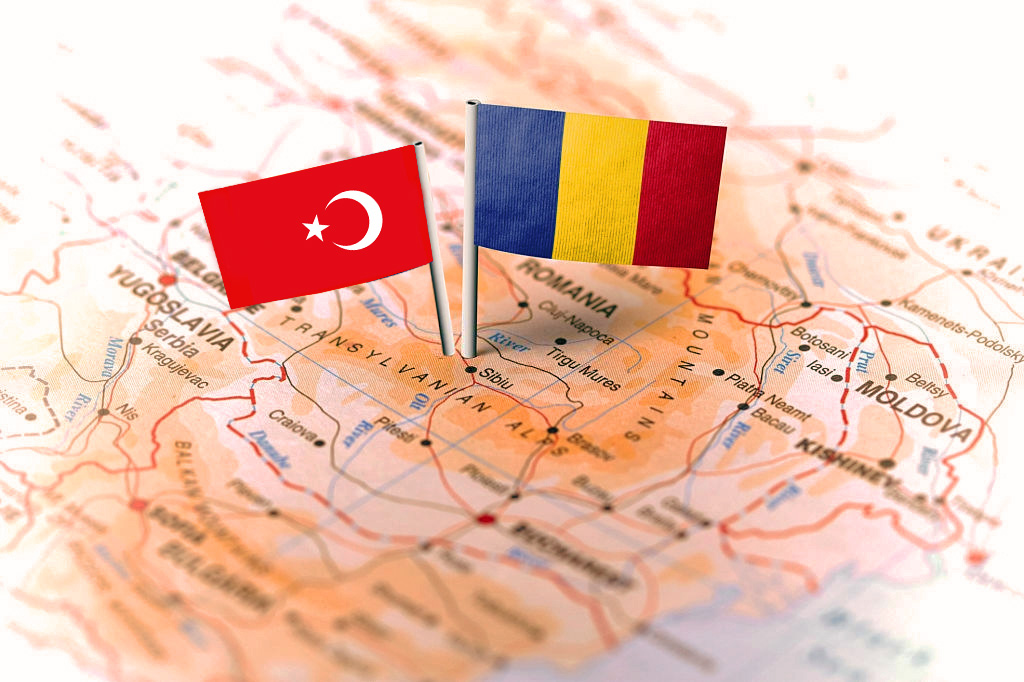 Kozeline is now in Romania Market
Our first overseas office, Kozeline Home Design S.R.L.  founded in Romania. Our company is making a determined and energetic opening for the European market. With its price and quality advantage, continues its claim to be a brand in the European market with both modern and classical kitchen designs in every door series such as Veneer, Lacquer, Melamine, and American. In the Romanian market, where a long-term commercial adventure has begun to manifest itself, a deep product segmentation research was carried out at the beginning and suitable products were determined.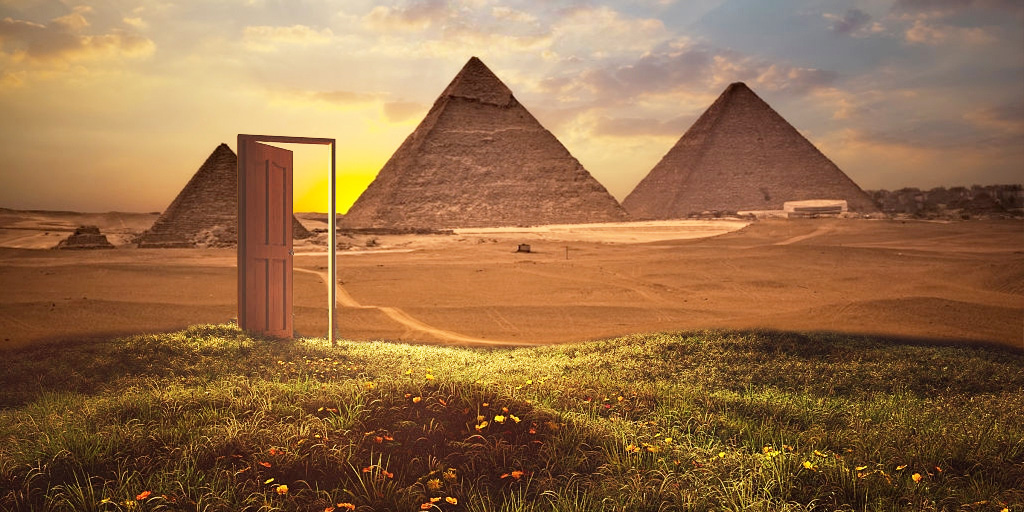 Kozeline in the Egyptian Market
Kozeline started stock sales with its new partner in Egypt, where Turkish wood products often find it difficult to find a market. With this initiative, Kozeline has proven that the steps it takes in the international market will turn into a secure future. It aims at quality products with superior workmanship and raw materials. In a short period of two months, after the Middle East and Europe, it entered Africa via Egypt.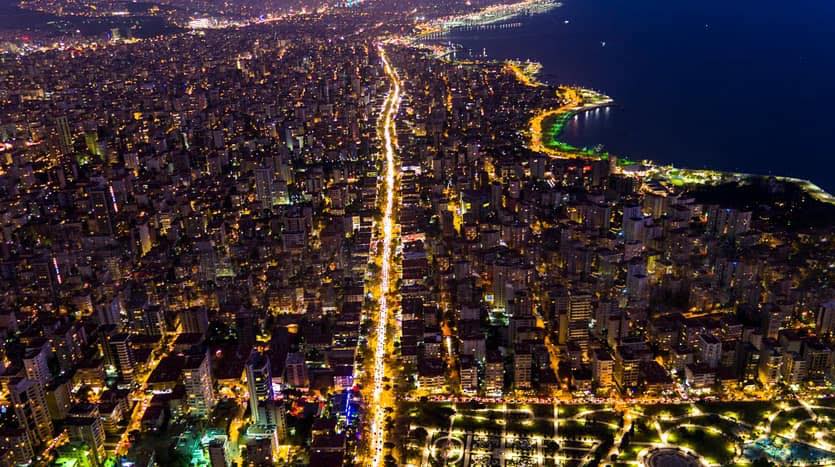 Kozeline: Bagdat Street's Choice
Kozeline projects, which is a distinguished living center on the Anatolian side of Istanbul and on Bağdat Street, are progressing at full speed.
Kozeline arrives at its 500th project in total, with the project of the most well-known construction company Çağ Yapı, in which it preferred more than 200 Teak wood faced doors.
Kozeline, serving in this region with its vehicles with its own logo, continues to satisfy its customers in the upper segment with both coated and lacquered doors.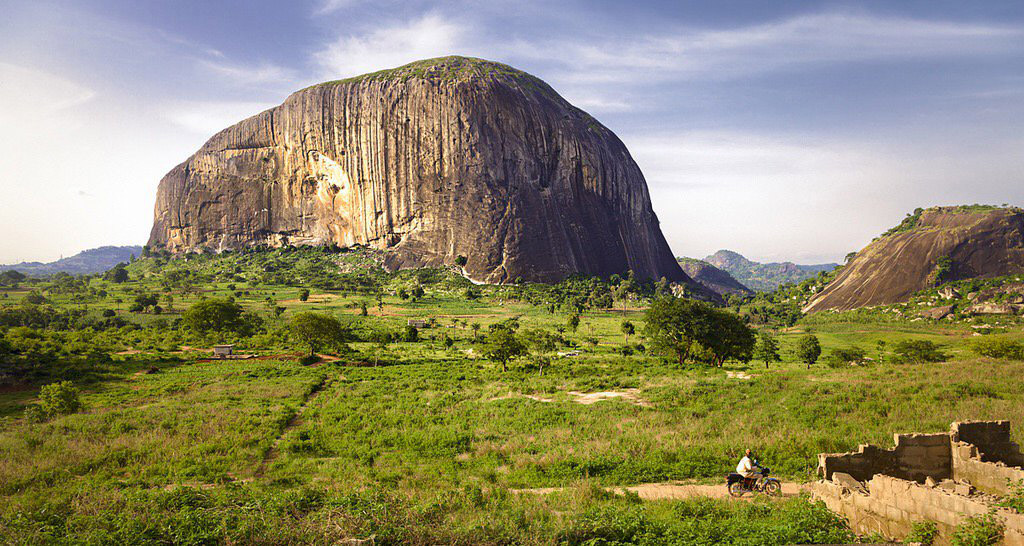 Nigeria Projects
Kozeline is spoken in Nigeria, where Zuma Kaya, one of the world's leading visual beauties, is located. Meeting the needs of many military projects, Kozeline is an important player in Nigeria's 200 million population market. Our company, which can fully meet customer needs with its quality and designs, develops innovative applications in flat and sliding doors, which are demanded by its customers.