ABOUT US
PROMER MÜHENDİSLİK YAPI SANAYİ VE TİCARET LİMİTED ŞİRKETİ started its activities in 1993 in Istanbul. It was established to develop and produce projects with its dynamic architects and engineers.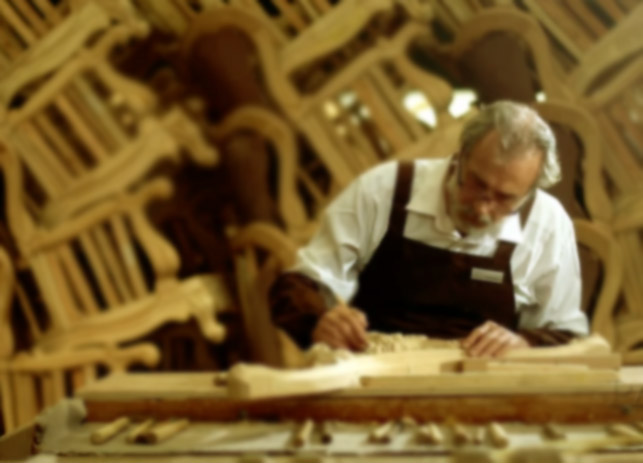 The prominence of the concepts of Aesthetics, Ergonomics, Quality, Trust and Sustainability all over the world has revealed the importance of brands.
In this context, PROMER MÜHENDİSLİK YAPI SANAYİ VE TİCARET LİMİTED ŞİRKETİ has gone through a new structuring in the sector with the KOZELINE brand, which it registered in 2004. It does not compromise on quality. It blends the reflection of engineering in the product with aesthetics and ergonomics in the journey from design to production. Thus, in the wooden furniture sector, it has managed to place the KOZELINE brand at the forefront of the sector.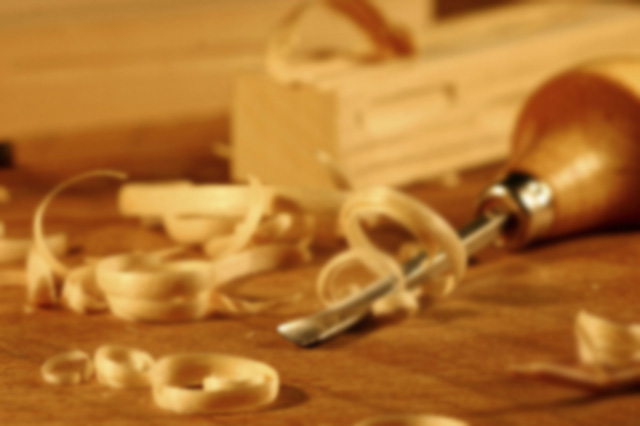 Kozeline manufactures all of its products in its own factory with modern technologies and fully automated CNC controlled machines
It always aims to keep customer relations warm with after-sales technical support by assembling the products with its experienced technical staff.
Our Services
It has the capacity to meet all your needs with its special designs for Door, Kitchen, Bathroom, Coat Rack and Wardrobe applications, which are indispensable wooden products of the domestic interior furniture sector. KOZELINE products attract attention with the perfect harmony in their details and offer individual ease of use.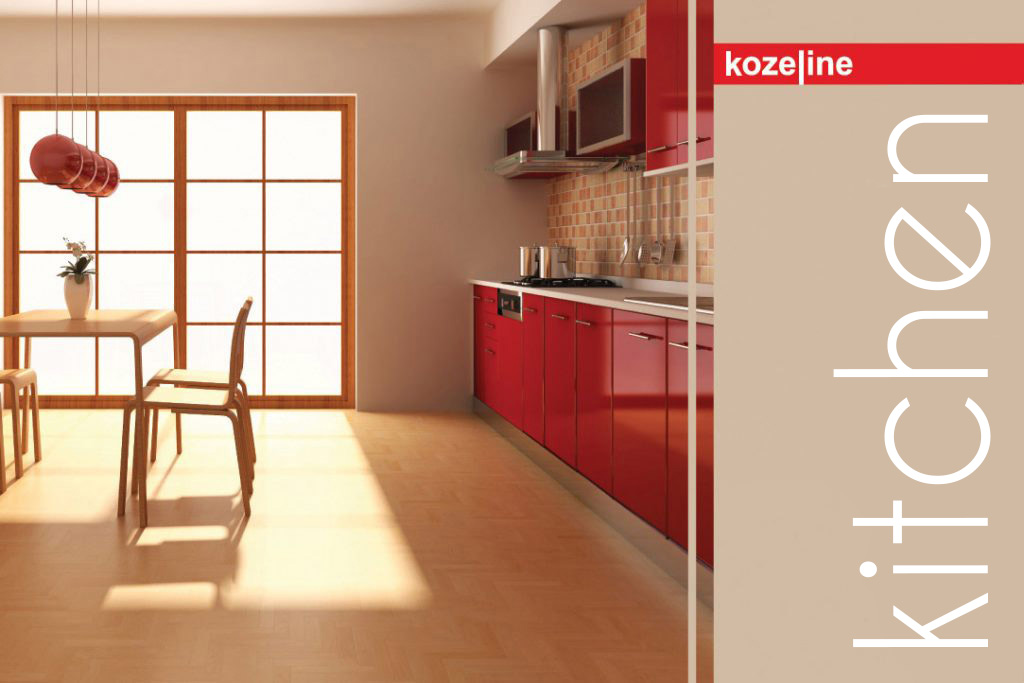 KITCHEN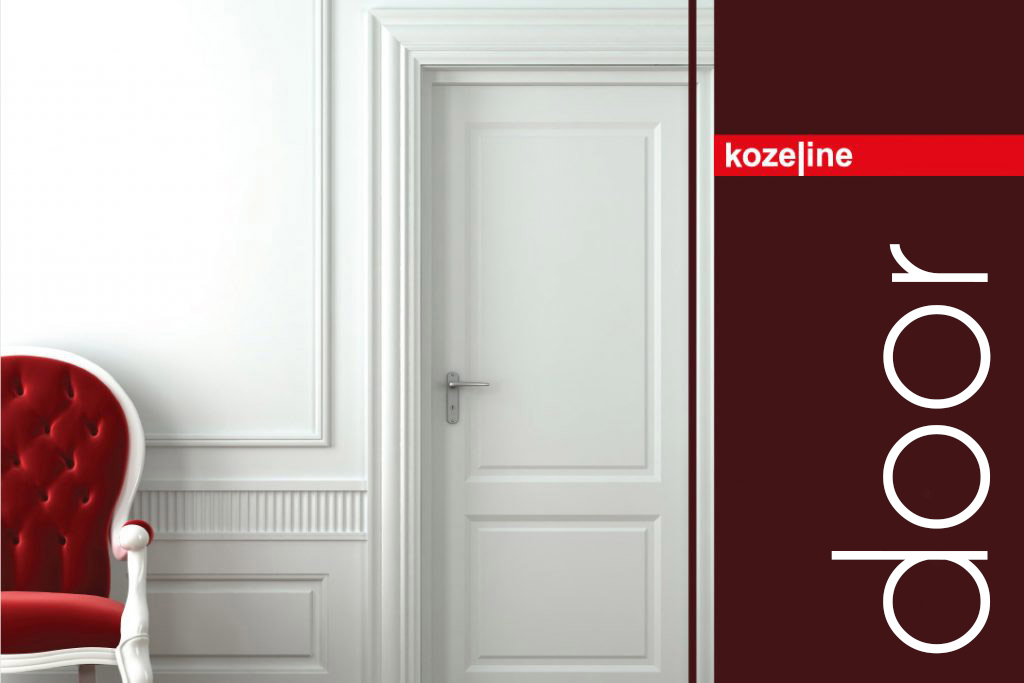 DOOR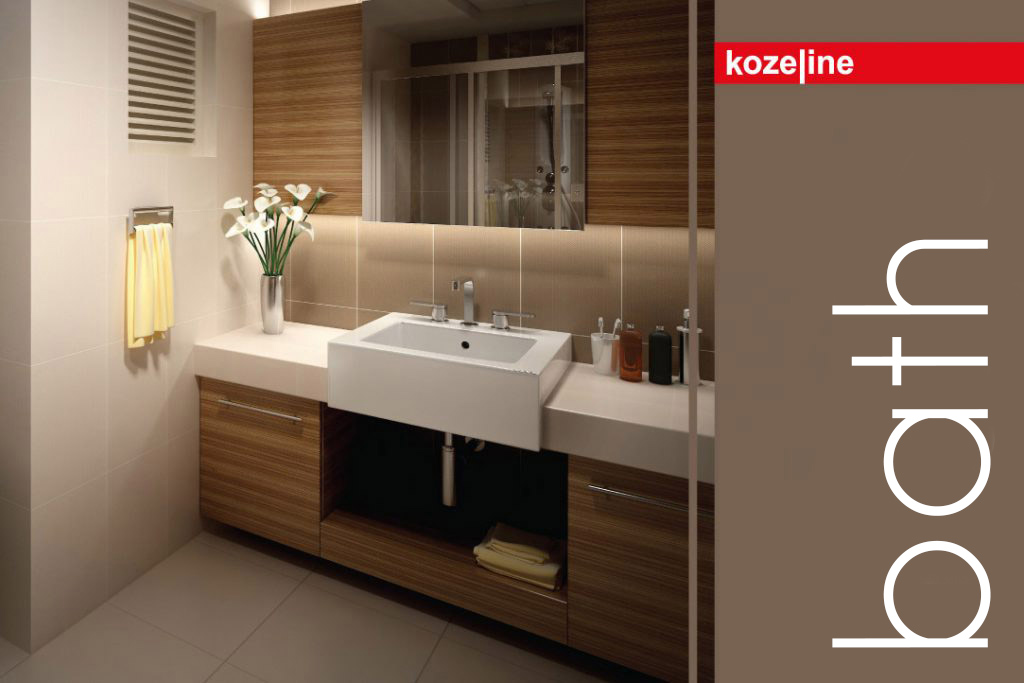 BATH