ABOUT US
PROMER MÜHENDİSLİK YAPI SANAYİ VE TİCARET LİMİTED ŞİRKETİ has started activities in the 5th of May 1993 in İstanbul. With a dynamical architect and engineer crew, the establishment aim has been to develop projects and produce them.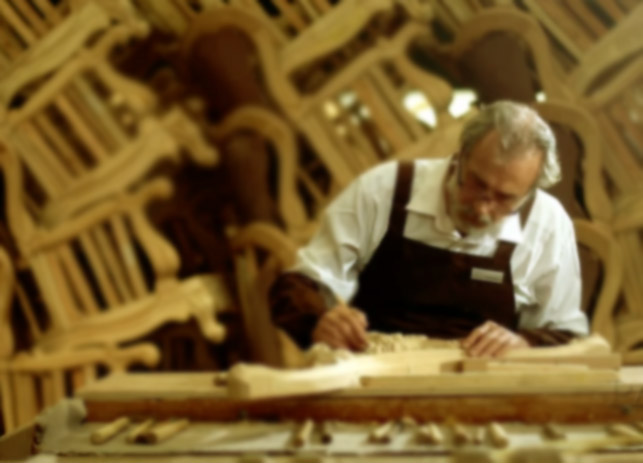 Aesthetics, ergonomy, quality, trust and repeatability
being at the upfront; has emphasized the importance of brands. In this respect, PROMER MÜHENDİSLİK YAPI SANAYİ VE TİCARET LİMİTED ŞİRKETİ has registered the trademark of Kozeline in 2004 and went into a new organistion structure in the industry. Without compromising the quality, in the journey from design to production, has harmonised the reflection of the science of engineering in the product with aesthetics and ergonomy so as to put the Kozeline brand in the front row of the wooden furniture segment.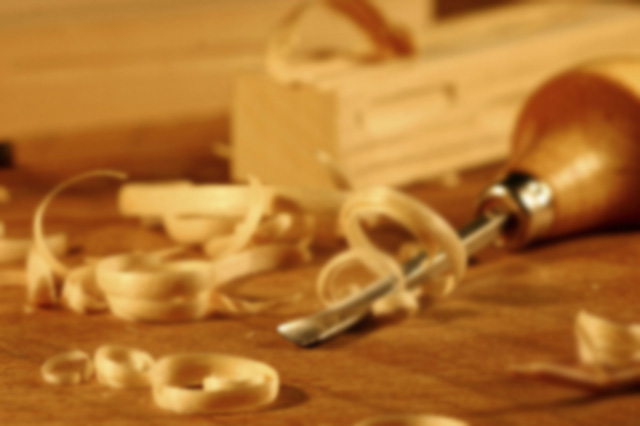 Kozeline produces all the products presented with CNC control
machines that are totally furbished with modern technologies under complete automation. With the follow up of its experienced technical team carrying on the installation and after sales technical support, Kozeline aims to keep customer relations always hot.
Our Services
With its special design in doors, kitchen, bath, coat stands and wardrobe applications that are the absolute must in the domicile Interior furniture industry, Kozeline has the capacity to fulfill all your requirements. While the products of Kozeline outstand the clients attention with the excellent harmony in their generality of details, present an ease of usage depending in the individual.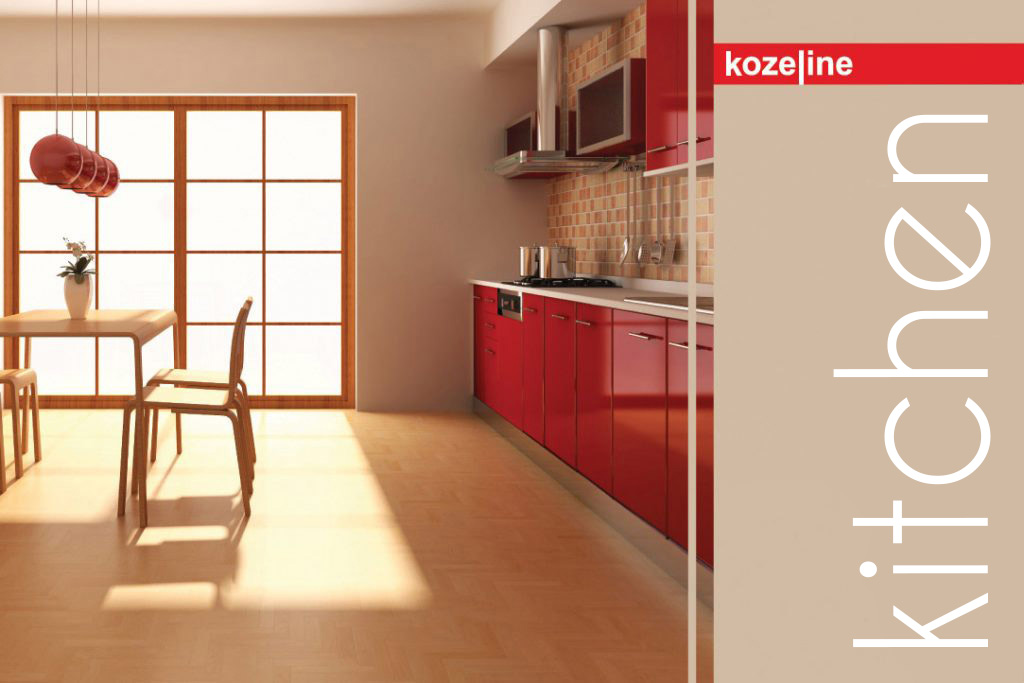 KITCHEN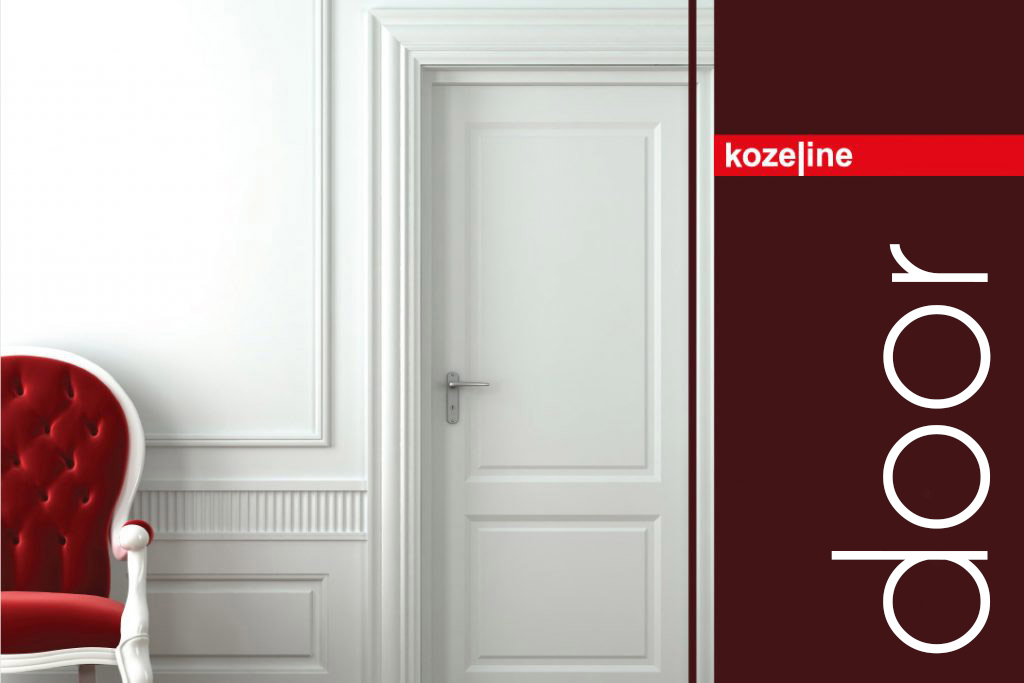 DOOR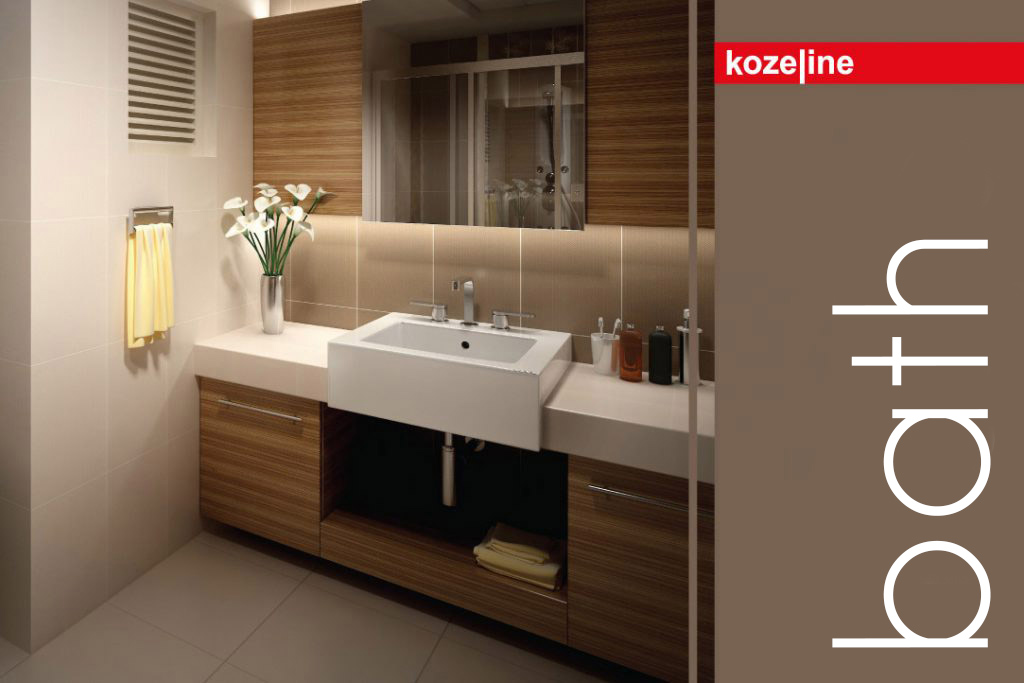 BATH